According to Newmont's Boddington Mine, the largest gold mine in Western Australia, Boddington Mine safely hauled more than 100 million tonnes of material autonomously using Cat MineStar™ Command for hauling.
The mine's fleet is the gold industry's first autonomous haulage system (AHS) fleet, including 36 Cat 793F autonomous and 4 793D staffed mining trucks to haul material. Newmont has invested hugely in the autonomous haulage project to improve the safety, productivity and extend the life of the mine. The conversion to AHS was one of the fastest in the industry, spanning approximately seven months to roll out all 36 trucks equipped with Command.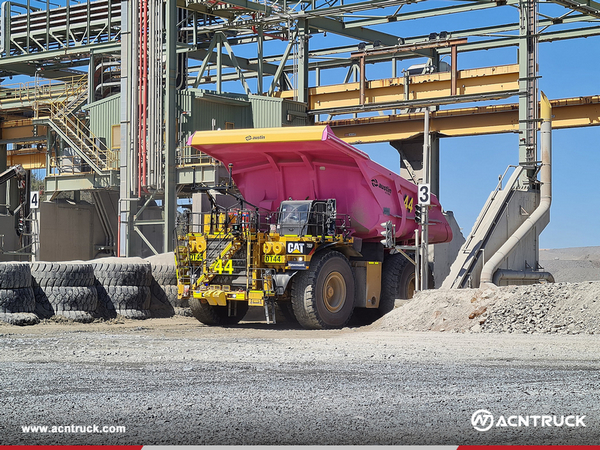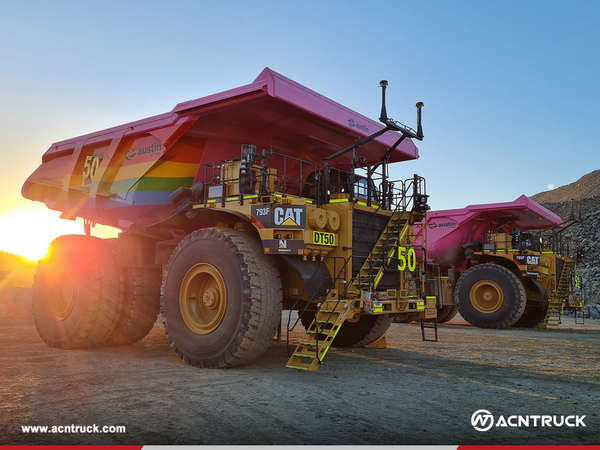 "The time period between rollout of the mine's first autonomous 793F truck to full conversion of the mine's autonomous fleet to achieving 100 million metric tons autonomously hauled was incredibly short," Kosie Bolton said, technology site manager for Caterpillar. "This is a true testament of the great teamwork between Boddington's talented and dedicated workforce, Cat dealer and Caterpillar."
The achievement of this milestone provides further evidence of the transformational strategic alliance between the two companies. Caterpillar and Newmont agreed in November 2021 to collaborate on a number of mining technology initiatives that provide industry leading outcomes for safety, productivity, sustainability and cost.