Recently, LiuGong has received a lot of bulldozer orders from overseas market, especially more than 30 units from a key customer in Vietnam, and over 100 units from customers of coal and nickel mines in Asia Pacific. As of July this year, the overseas sales of LiuGong bulldozer increased by more than 200% year on year, achieving a historic breakthrough.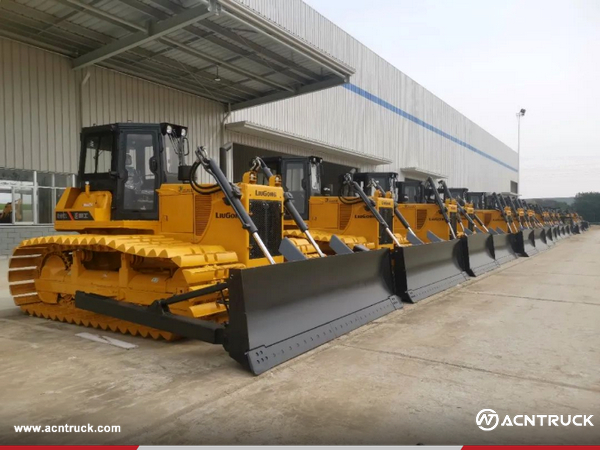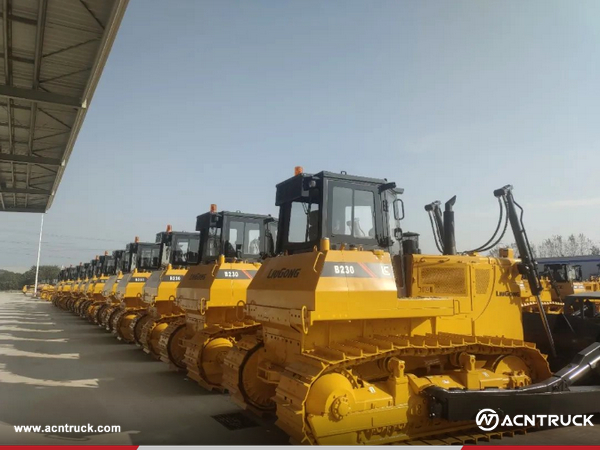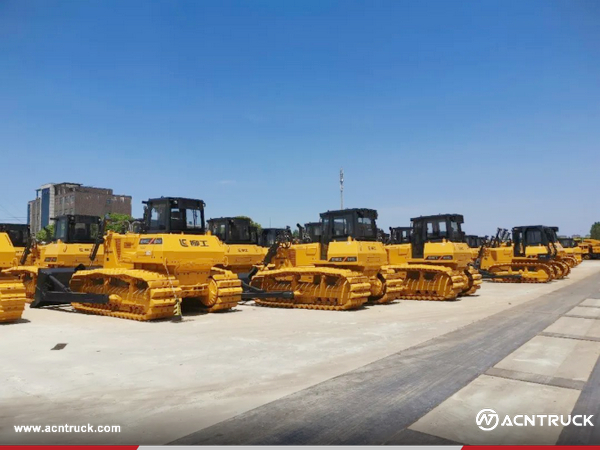 LiuGong continues to focus on innovation basing on the customers' requirements. Since 1960, LiuGong has developed three generations of bulldozers, which are widely used in road construction, mining, garbage landfill, farmland construction, coal mine transfer, water conservancy and hydropower and other industries.
The first product of the new fourth-generation D series bulldozer, LD20D, will be launched in the near future. It brings together the advanced achievements of the industry and a number of patent technologies independently developed by LiuGong. It adopts the modular drive chain design and pivot chassis design, and has three working modes, high visibility & pressurized cab and dual pilot control system. It is easy and convenient to maintain.
Through continuous investment and gradual improvement of service system and the efficient cooperation of team members, the export volume of LiuGong bulldozer is now ranked among the top 3 in the industry.