On October 20th, 2022, the first batch of electric wheel loader customized by LiuGong for the multinational key customer in cement industry was officially shipped to Mexico.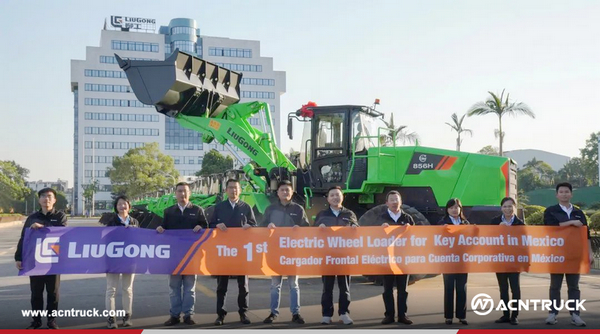 In 2002, LiuGong officially proposed to build an "open and globalized LiuGong". In the same year, the customer bought the first LiuGong equipment. During 20 years of cooperation, the excellent performance, reliable after-sales service and efficient communication of LiuGong Equipment have been highly recognized by the customer and won continuous orders. At present, the customer has purchased more than 300 units of LiuGong equipment for its factories in 28 countries all over the world. The Mexican factory that took the lead in purchasing LiuGong electric loaders this time has nearly 100 units of LiuGong equipment such as wheel loaders with rated loads of 3-9 tons and 2.5 ton forklifts.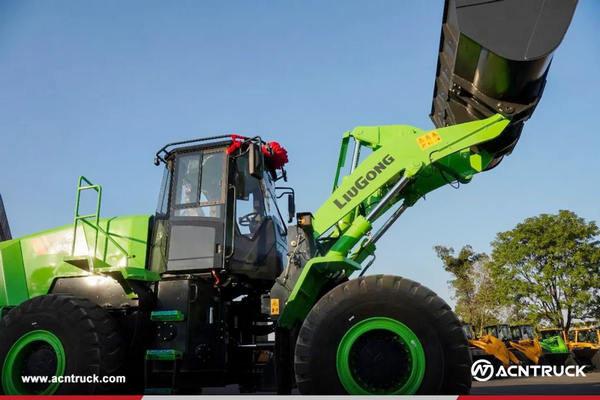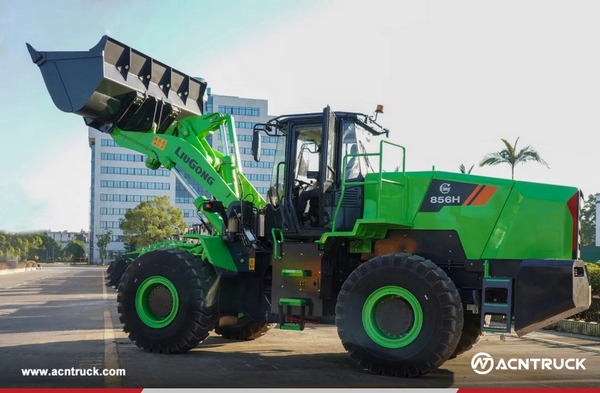 This year is the 20th anniversary of LiuGong's globalization, and it's also the 20th year that LiuGong has cooperated with this customer. The shipment of the first batch of electric loaders to Mexico will help the customer achieve the strategic goal of carbon reduction and emission reduction by 2050. The customer's factories in overseas countries will also purchase batch LiuGong electric loaders in the future.