Recently, XCMG V7L series concrete machinery promotional meeting was successfully held in Cairo, Egypt.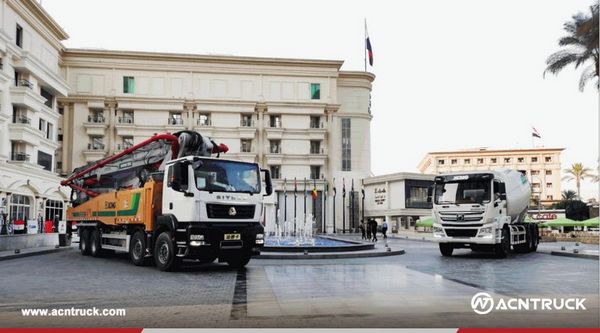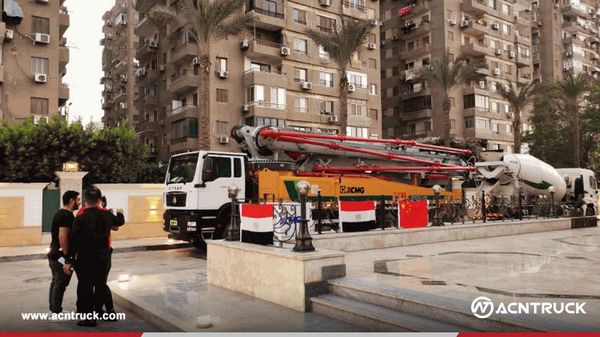 In recent years, the Egyptian government has attached great importance to and fully promoted its infrastructure construction, and the demand for Egyptian construction machinery market is increasingly growing. At the promotion meeting, XCMG explained the technical characteristics and leading advantages of V7L series products. The excellent performance of "high efficiency, stability, energy saving and intelligence" and the product concept of "leading technology and durability" have attracted the attention of many visitors.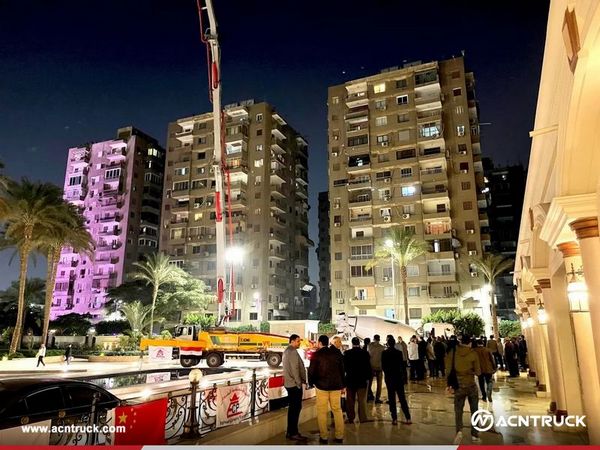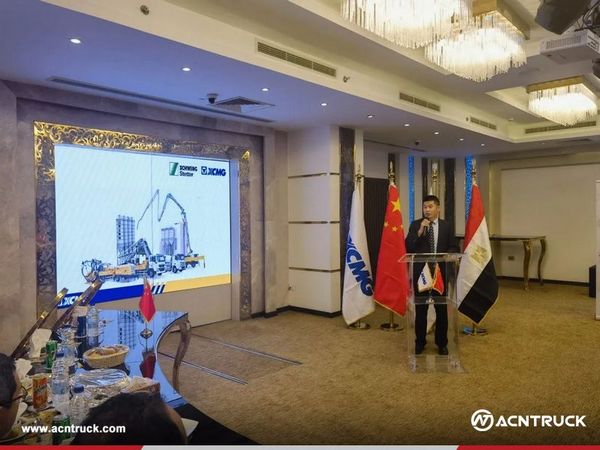 In the outdoor exhibition stand, XCMG V7L series concrete pump trucks and mixer trucks made a wonderful appearance. The pump trucks and mixer trucks exhibited this time are models tailored by XCMG for Egypt's hot and dry climate and local working conditions. They have strong power, intelligent control, high work efficiency, and strong adaptability, and are well received locally.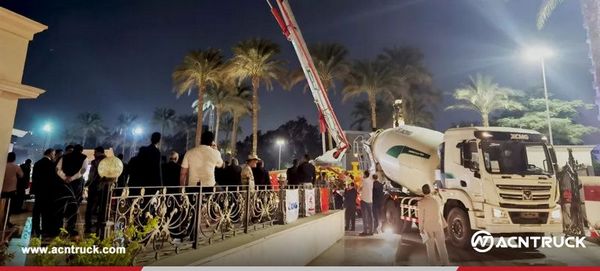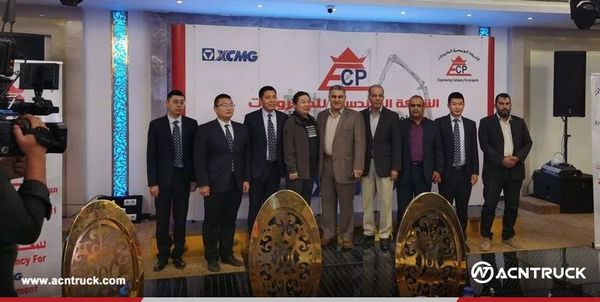 With widespread attention in the local area, XCMG promotion meeting was reported by the media. According to a customer at the event, XCMG's concrete equipment has good controllability and sufficient power, and it is believed that these equipment will have perfect performance. They are looking forward to the cooperation with XCMG.
In Egypt, XCMG pump trucks, mixer trucks, mixing plants and other concrete equipment as well as complete sets of engineering construction solutions are playing an important role in multiple projects such as the new capital of Egypt and port construction. In the future, XCMG will adhere to the main strategy of internationalization, actively explore the international market, and continue to provide users with intelligent and efficient concrete machinery and complete sets of construction solutions.